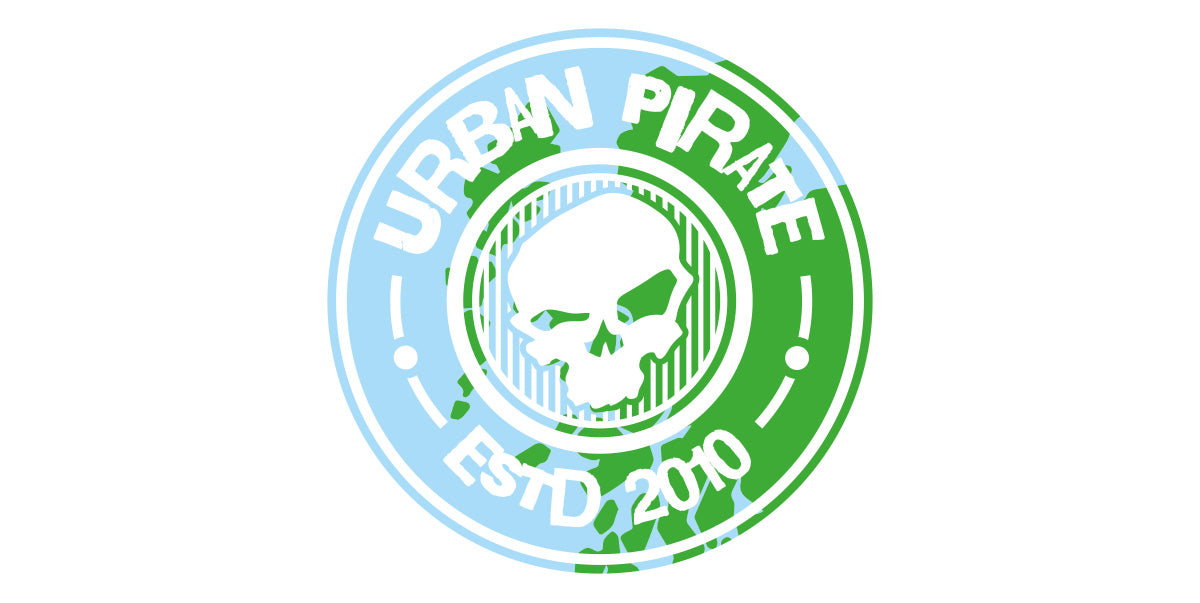 The more things change, the more they stay the same.
We are constantly looking for ways to improve on our process and product quality. (Which, admittedly, its quite tricky as they are already quite high). Over our ten years we have barely changed the blank t-shirt base we have used for our designs. After ten years we felt the need for a change... There are always pros and cons when changing something familiar, but with the new change we feel that the pros outweigh the cons.
The first difference you will notice with our new t-shirt style is that the feel is much softer. It's also a little lighter, so it feels much better on your skin. They are a slightly different fit however, so they aren't as 'boxy' as the original style and more form fitting. As a result the new range will be available in a new size, 3XL. So if you like a baggy t-shirt, we got you!
Another change we are making to our t-shirts is the ink that we are using, we will be transferring over from plastisol to an eco-friendly waterbased ink. Our printing process is not changing, we still hold true to our hand made esthetic of screen printing. The majority of our range will now be printed in-house using the waterbased ink. The benefits to using waterbased ink is that there are no chemicals required in their production and clear up. However, the main benefit to you is that it has very little texture in comparison to plastisol. It also means you can iron on it directly without the worry of melting the design.
The new t-shirts can be identified with the lack of neck tag, only the size is on the collar. (The washing instructions are stitched into the side hem) The new waterbased print will have a brand new 'globe' swing tag attached.
The 'Eco-Pirate' T-shirt is now available to purchase!
You can PRE-ORDER it
HERE