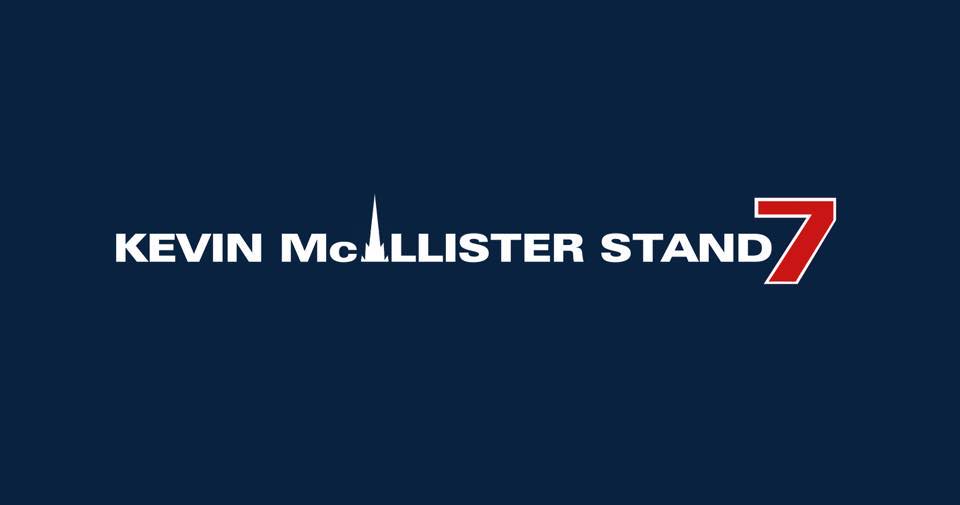 Now, we're not one for taking sides when it comes to football (apart from supporting Scotland...obviously!) but when a school friend got in touch with a proposition to help rename one of the Falkirk FC stands, I felt obliged to help out.
Full confession, I'm not interested in football AT ALL (aside from the previous mentioned international support and watching the World Cup/Euros to appreciate a quality game). But back in the day when I was a wee pirate every now and then my dad would take me along to watch the local 'big' team, which was Falkirk FC. I have very distinct memories of the whole experience, I still enjoy a mug of Bovril to this day!
Now, the stadium I would visit has long been demolished and been replaced with a supermarket. But Falkirk FC, aka 'The Bairns', have been in a brand new stadium since 2004, currently with three stands over looking the pitch.
These stands don't currently have any names...which is where my school friend comes in. He has decided to put into action a plan to name the South Stand the 'Kevin McAllister Stand' in honour to the 'Falkirks player of the millennium', affectionately nicknamed 'Crunchie'.To raise the money he's decided to promote and sell products related to Falkirk FC, this is where we came in. T-shirts are probably the best way to show off your support....of anything frankly, brands, food, political affiliations and especially football.
Beyond the annual official strip, getting supporters t-shirts (unless its 'Scotland', Celtic or Rangers) is a bit of a challenge. Which I've never really understood as surely it's a bit of untapped potential. We'll Falkirk supporters, you're in luck! You can now get your hands on some merch you can wear inside and outside the stadium without looking like you're going to run onto the pitch yourself.
Get a look at the range of t-shirts HERE
For more information check out their Facebook page.