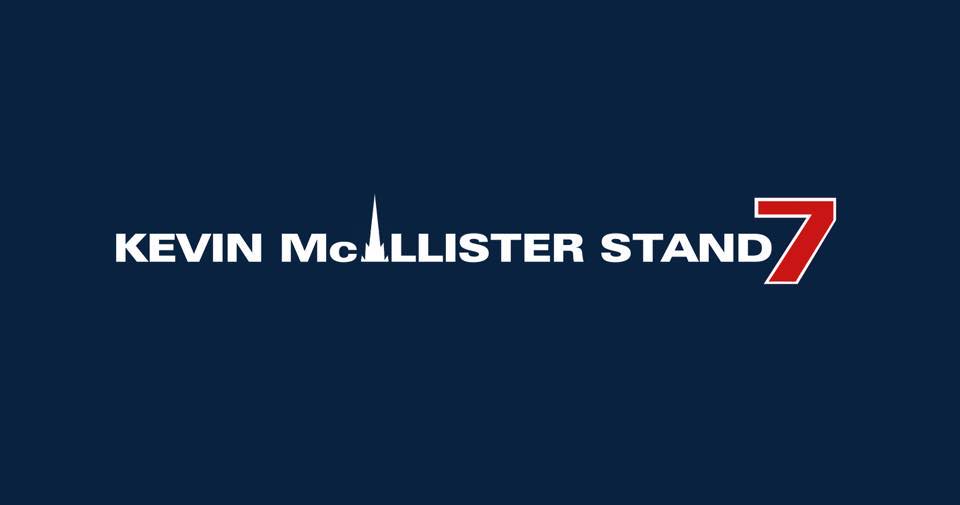 Now, we're not one for taking sides when it comes to football (apart from supporting Scotland...obviously!) but when a school friend got in touch with a proposition to help rename one of the Falkirk FC stands, I felt obliged to help out. Full confession, I'm not interested in football AT ALL (aside from the previous mentioned international support and watching the World Cup/Euros to appreciate a quality game). But back in the day when I was a wee pirate every now and then my dad would take me along to watch the local 'big' team, which was Falkirk FC. I...
---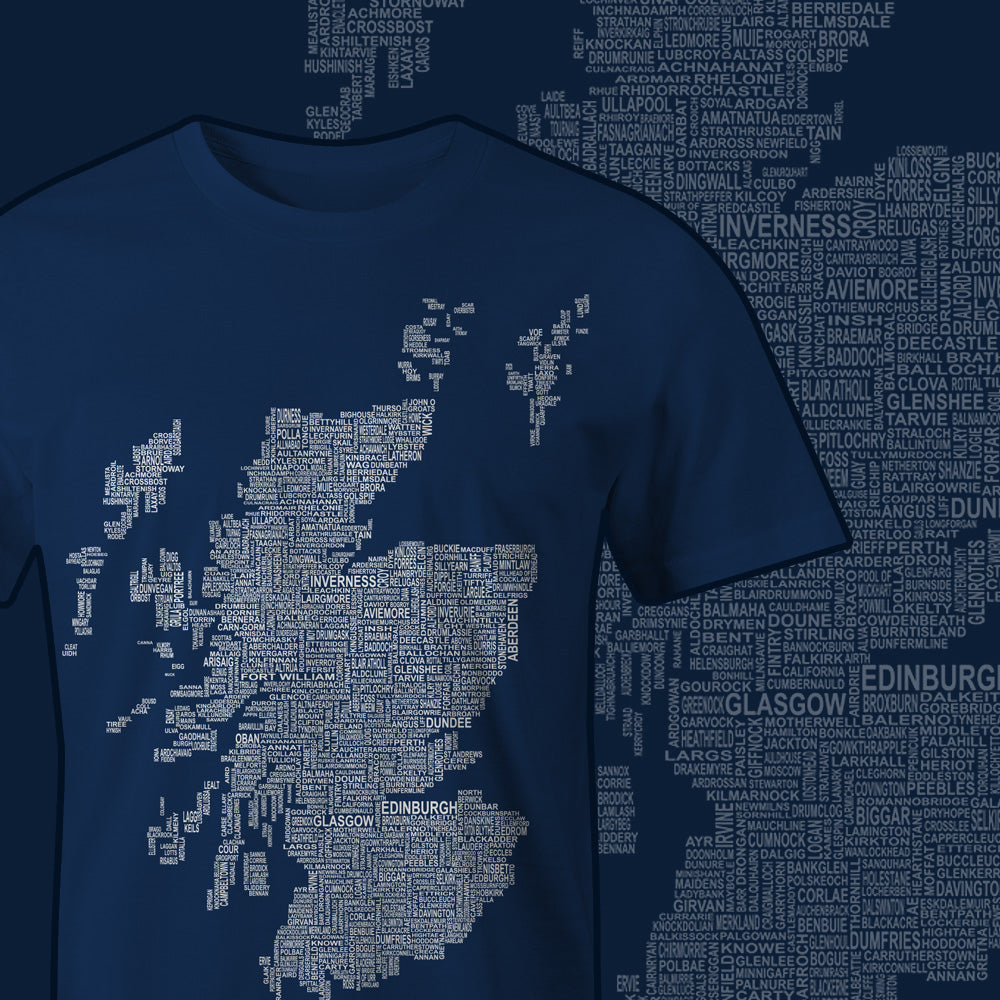 It's only right for our first design spotlight to focus on one of our most popular and oldest designs, our 'Placenames of Scotland'. When refining the concept of Urban Pirate we wanted to focus on Scotland but not just like what was already available. Scottish design is better than shortbread tins, Scotty dogs and 'see you Jimmy' hats.  So, we aimed to create designs that were timeless and celebrate what is best about Scotland. This design creates the idea that all these great places make up what is great about our little country. The concept for the design came about...
---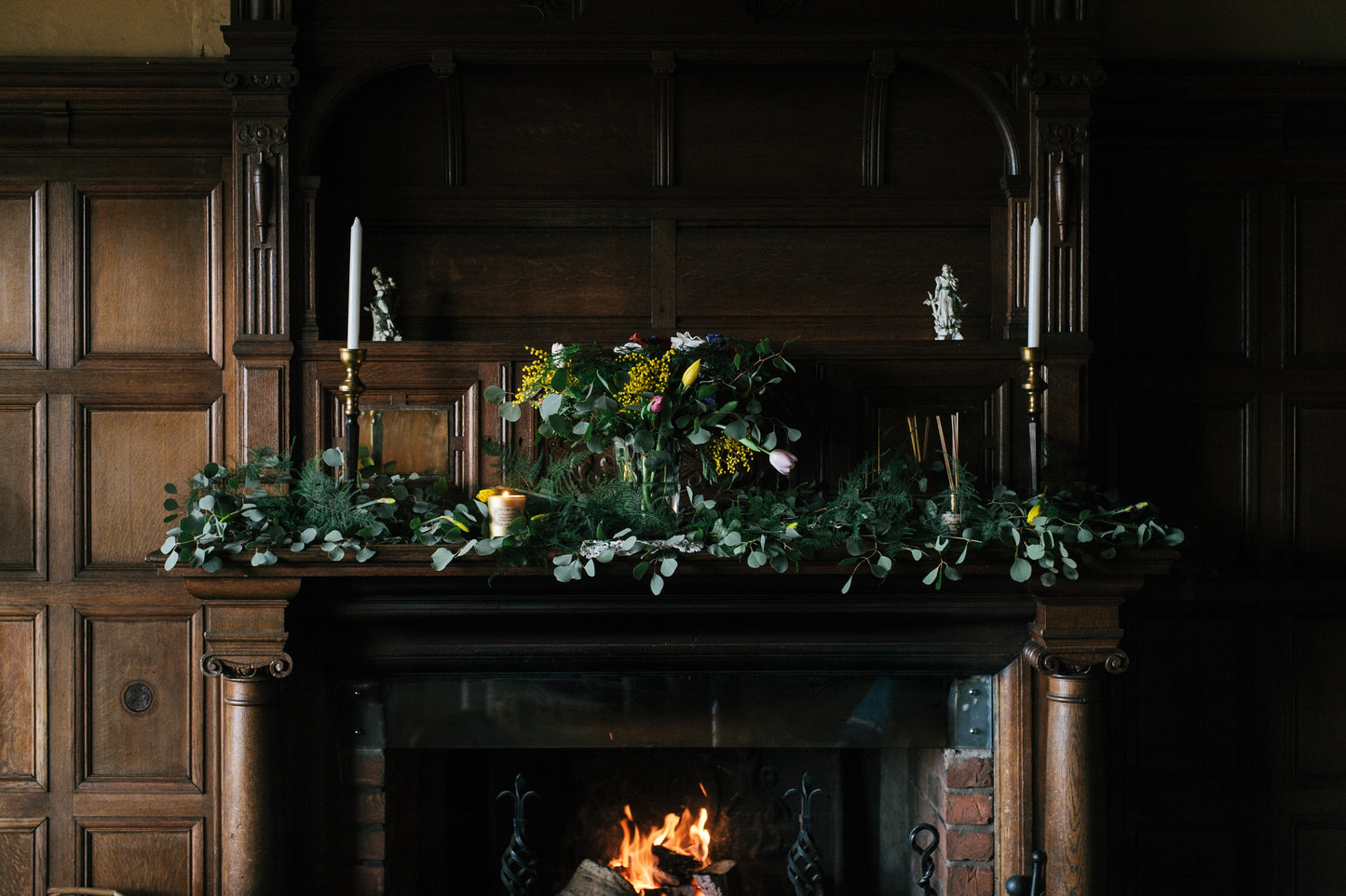 Think about it. A wedding day is such a rush.  Up, washed, church, photos, buffet speeches, cake, dance, drink, drunk, kebab,home.